RailMonitor
Ultra-compact.
Absolute precision.



Handy, laser-based and efficient: when measuring and monitoring your rail and track parameters, RailMonitor creates digital images rapidly and precisely.
More
Discover the new RailMonitor
RailMonitor: stay up to date with the most important information.
RailMonitor turns abstract figures into clear pictures. This handy, laser-based cross-section measuring device efficiently measures and monitors your rail and track parameters. In addition, it enables the digital recording of the condition of switches and is thus the perfect tool for mobile and flexible measurements. Rail cross-sections, inclination, head height or track gauges – RailMonitor provides precise and dedicated rail parameters for all your field measurements. Come and see for yourself.
Touch the dots on the device and learn more about the features of the new RailMonitor from Autech.
If you are interested or have any questions, please call us on +41 (0) 62 889 17 00 or write an email to info@autech.ch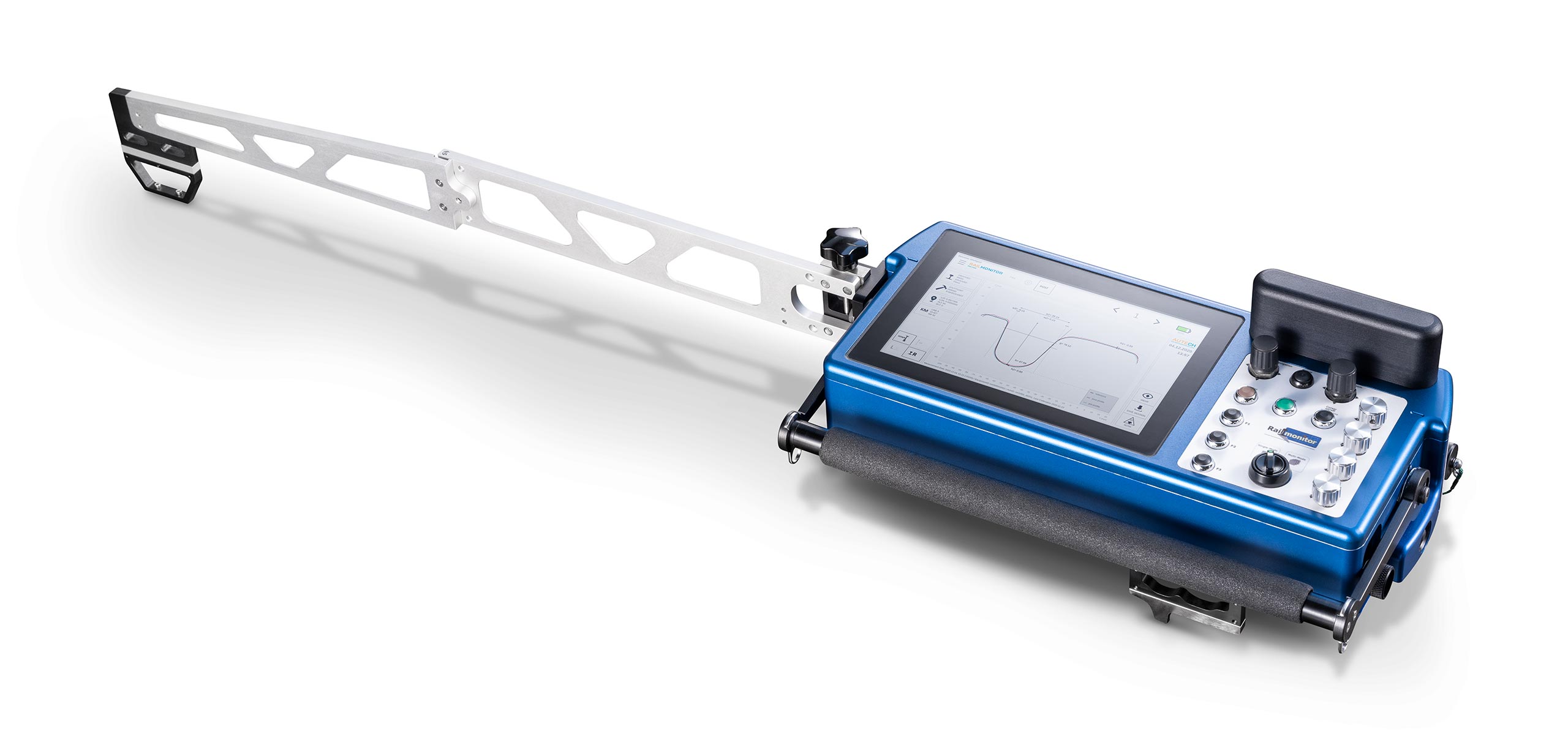 Swipe
Innovations from Autech AG
Discover our product portfolio.